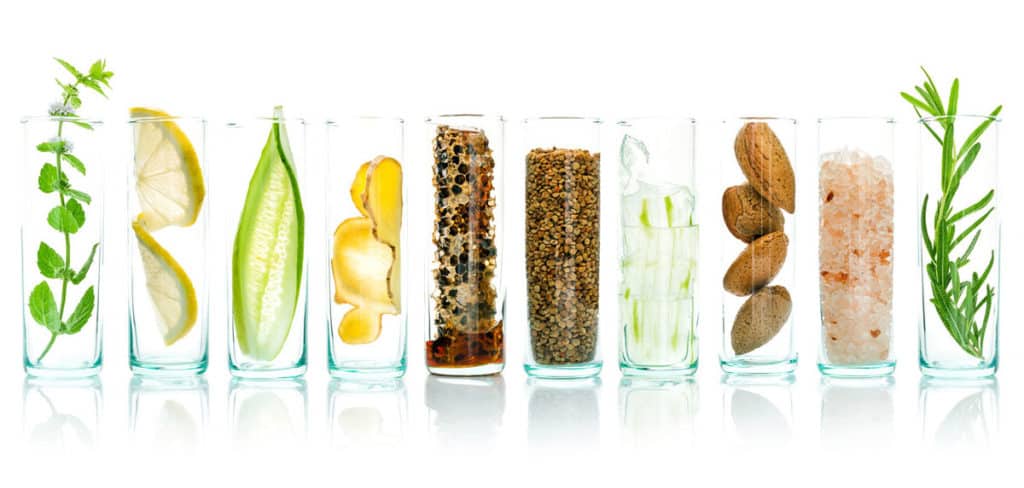 My name is Deana Kassim. I am a Member of International Federation of Aromatherapists (M.I.F.A.) a fully qualified aromatherapist, skincare formulator, brand designer, certified educator & holistic therapist, with over 20 years of hands-on experience within the beauty sector. I am proud to welcome you to Purodem, our fresh, new, innovative, online school of formulation and manufacture of clean & natural skincare products.
Purodem's clean, natural and organic skincare formulation courses will teach you everything that you need to know to take you from being an absolute beginner, to a responsible skincare formulator. One that is able to create your own product formulations and recipes with confidence.
I started Purodem with the aim of teaching the next generation of complimentary and holistic healthcare practitioners, aromatherapists, herbalists, beauty therapists, holistic aestheticians, entrepreneurs, and skincare hobbyists. As a company we have grown quietly over the last few years, providing face-to-face individual and group training to skincare artisans and beauty therapist practitioners, on how to safely formulate their own natural and organic ranges of skincare products that meet the needs of their customers and salon clients, whilst being economically astute and environmentally ethical.
As a result of the Covid-19 pandemic of 2020, we (as many others have) adapted our business to deliver our courses online, via our Purodem Academy platform, including our our social community, deliverable via our website and mobile app.
Many students who I have worked with have gone on to develop their own skincare brands, and have created their own bespoke skincare ranges for therapy clients. Others have been given the confidence to follow their dreams and begin a whole new career path, in some cases after redundancy, or when reassessing their work / life balance.
Please take a look around our website, and perhaps sign-up for one of our free training sessions. I hope that you like what you see and choose to study with us at Purodem.