Professional Essential Oil Therapy (PEOT)
Welcome to our professional-level clinical aromatherapy course, the Professional Essential Oils Therapy (PEOT) Diploma course, accredited by the International Federation of Aromatherapists (IFA) and the Professional Standards Authority (PSA). Leading aromatherapy specialists have written this advanced-level aromatherapy course. It is designed to give the learner a thorough knowledge of the clinical use of essential oils, teaching them the necessary skills to provide advanced therapeutic treatments within a clinical setting.
Our PEOT clinical aromatherapy course is the most comprehensive available, enabling you to work confidently with 90 essential oils and 34 carrier oils. In addition, as part of our PEOT course, we have included natural skincare formulation and product-making lessons from our skincare formulation courses tailored for aromatherapy applications. From there, you will learn the necessary skills to make your own natural & organic skincare products for your clients and patients. 
Natural Skincare Formulation Course
Diploma in Natural Skincare Formulation (NSF)
Are you interested in learning how to make your own natural and organic skincare products? If so, our Diploma in Natural Skincare Formulation course is a great place to start. Whether you are new to making cosmetics skincare formulation or want to brush up on your formulation skills, our natural skincare course is the perfect place to learn how to formulate & make your own clean, natural and organic skincare products with confidence. 
Suitable for beginners, the course was created for those wanting to make organic skin care products for personal and family use, beauty therapists and salon owners wanting to develop a range of skincare for their clients, and those wishing to start skincare beauty brand businesses.
Our Foundation Diploma in Natural Skincare Formulation covers everything from the good manufacturing practice of organic skincare, the anatomy of the skin, and the use of essential oils right through to showing you how to formulate organic skincare products for different skin types across the four core product families including, emulsions, anhydrous formulas, gels, and surfactant-based products.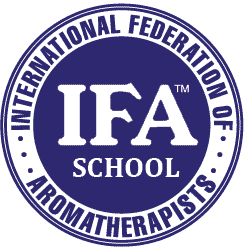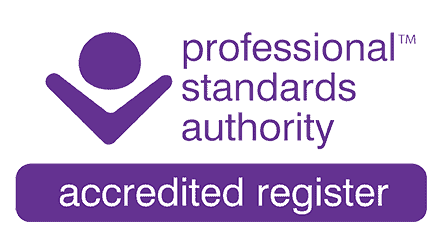 Reasons To Study with Purodem
Our Recent Student Feedback
The weekend course in Clean & Natural Skincare Formulation was very insightful, Deana, and it has put me on the track to creating my own range of skincare for my friends and family. The number of wasteful and potentially harmful chemicals found in cosmetic skincare is quite alarming! I look forward to learning lots more when I start my Diploma course in March. Thank you.
I attended a 4 day course with Purodem in January 2020, to learn how to make skincare products for my beauty salon and facial therapy clients. Using the skills Deana showed and explained to me I have since put together a small range of cleansers & moisturiser creams that I now use in my facial treatments. This has saved me money by being able to cut back on buying from suppliers, and still offering a great service to my clients. They all love that I can now tailor make creams for their individual needs.
I completed the one-day beginners workshop with Purodem, learning how to make 4 skincare products. I found the tutor, Deana, to be most friendly, patient and knowledgeable when demonstrating and explaining how to make the creams. I highly recommend anyone who is interested in skincare to try out the beginners workshop, its amazing to be able to use products that I've made in my own kitchen!